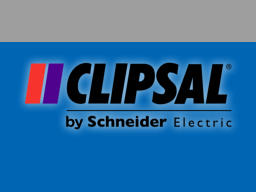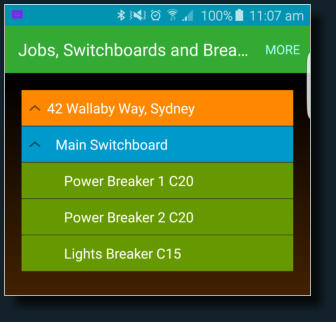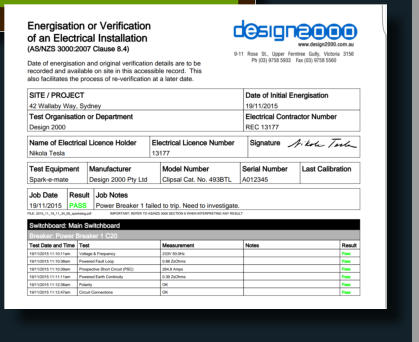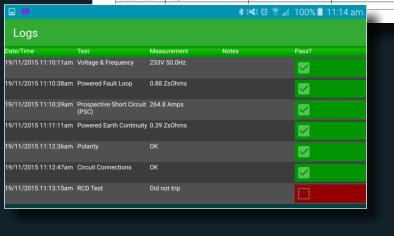 This website, the Spark-e-mate hardware, Spark-e-log software, mobile apps and logos are copyright Design 2000 Pty. Ltd. Clipsal is
a registered trademark of Schneider Electric (Australia) Pty Ltd. Clipsal by Schneider Electric is a registered trademark of Schneider
Electric (Australia) Pty Ltd. Apple, the Apple logo, iCloud and iPhone are trademarks of Apple Inc., registered in the U.S. and other
countries. App Store is a service mark of Apple Inc. Android is a trademark of Google Inc. Google Play is a trademark of Google Inc.
The Android robot is reproduced or modified from work created and shared by Google and used according to terms described in the
Creative Commons 3.0 Attribution License. The Bluetooth® word mark and logos are registered trademarks owned by Bluetooth
SIG, Inc. and any use of such marks by Design 2000 is under license. Other trademarks and trade names are those of their
respective owners.

iPhone version uses Bluetooth 4.0 and requires an iPhone 4S or newer.
Spark-e-mate 493BTLi electrical test hardware is required. Spark-e-mate
and accessories are sold under the Clipsal brand by electrical wholesalers
throughout Australia and New Zealand.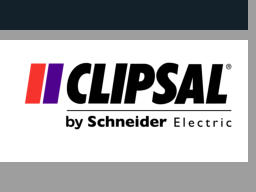 Audio alerts for connection, disconnection and logging
Automatic connection to Spark-e-mate via
Bluetooth
® wireless technology - after pairing with
your mobile device just start the Spark-e-log app on
your phone then power on your Spark-e-mate and the
two devices will connect within seconds
Automatic re-connection in case of wireless drop-outs
Easy to add jobs, switchboards, breakers and log results
Produce professional-looking reports in PDF format and
email them to yourself and your customer in seconds
Free app and completely wireless - no cables!







Spark-e-log gives Spark-e-mate 493BTL
owners the power to log electrical test
results and produce professional reports
in PDF format straight from their mobile
devices.



Available now for iPhone® and Android™-based devices.
Great-looking reports
in PDF format
Easy to read results
with pass/fail
indicator
See for yourself just how easy it is to perform electrical testing and log the results with the Spark-e-mate 493BTL
NEW!
AS/NZS 3003:2011 Electrical Installations: Patient Areas of Hospitals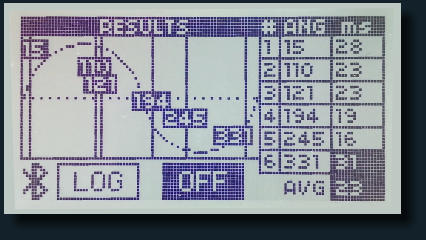 AS/NZS 3003:2011 RCD Testing and logging


The Clipsal Spark-e-mate tests the RCD by applying a slowly
rising fault current, in the hope that it trips between the
specified range (4.5mA and 10.5mA). It then logs the results
(firing angle, trip time, average and maximum trip times) via
Bluetooth to Spark-e-log.


Use your phone to log your Spark-e-mate 493BTL
electrical test results and produce professional-
looking PDF reports in seconds
Easy to learn and simple to use




NEW - Include photos in reports